Date: August 9-11, 2019
Location: Camp Canaan, Rock Hill, SC
Check In: 5:00 PM, Friday
Check Out: 3:00 PM, Sunday
Please complete the following information for each child in your interested in attending the Joe's Camp Overnight Camp. If your family will attend the Joe's Camp Family Day, please complete online the registration form, here.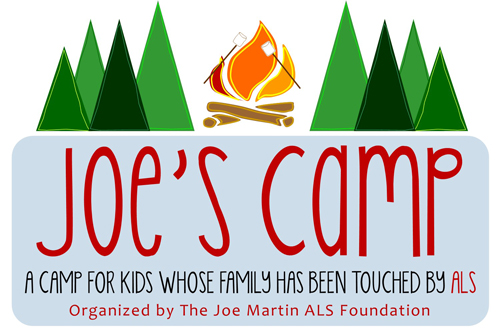 The Joe Martin ALS Foundation's mission is to empower families as they face the challenge of living actively with ALS by providing home care and other services at no cost.
We believe a strong support net can help people living with ALS (PALS) and their families obtain the best caregiving techniques, equipment, and bolster their will to fight this disease.