Love. Hope. Faith. Joy. Laughter. Festivity. Purpose. Determination. Will to Live.
WELCOME TO OUR  2020 VIRTUAL LIVE EVERY DAY EVENT!
We are glad you're here and appreciate you taking the time to 'gather' online with us this year!
When you're ready to begin the presentation, click 'play' below.  After the video begins it can be expanded to full screen by clicking on the icon in the lower right corner of the video frame.
If you would like to play the presentation on your TV or larger screen, you can visit our YouTube page at this link, JMALSF YouTube Channel, and expand the video to fit your screen.  
To learn more about our Giving Circles and the impact of your gift, please view the pledge card link below the video. If you are interested in corporate or individual annual sponsorship, please see our customized packages linked below.
To make an online donation please click the Donate button:
Individual Sponsorship Package:
Click Here
Corporate Sponsorship Package:
Click Here
The Impact of Your Gift, Giving Circles, and Pledge Card: Click Here
Thank You to our Generous Sponsors!
Ann Andersen and J. Thomas Hurvis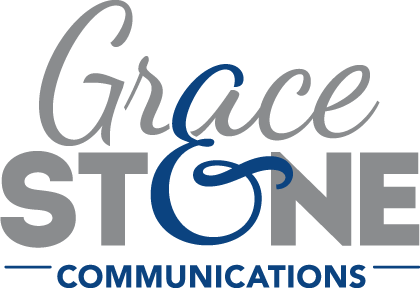 The Mackin Family
Joan Zimmerman