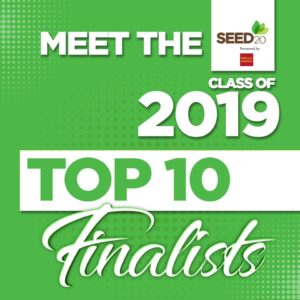 Very exciting news! We are honored to share that we are one of the 10 finalists who will present their pitches LIVE at #SEED20 OnStage! We have the opportunity to win one of three prizes and the audience that evening votes on the winners!
Please join us on March 25th to support us and here all of these fantastic organizations present their innovative ideas and visions for Charlotte's future.
Purchase your ticket here: bit.ly/SEED20OnStage2019
Congratulations to all of the finalists!