Registration is closed for 2023.
Please check back in early 2024 for next year's registration details.
Parent's day is a a time for parents and caregivers of our campers to learn valuable information on parenting through ALS, helpful resources, caregiving techniques, and information from one another.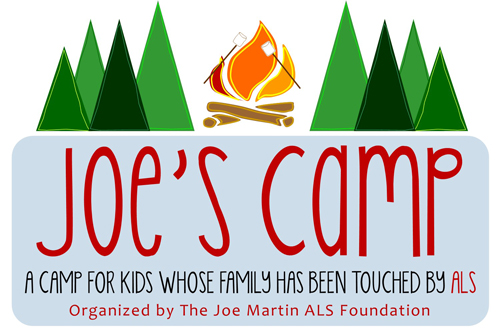 The Joe Martin ALS Foundation's mission is to empower families as they face the challenge of living actively with ALS by providing home care and other services at no cost.
We believe a strong support net can help people living with ALS (PALS) and their families obtain the best caregiving techniques, equipment, and bolster their will to fight this disease.