Fundraising Goals
Event Goal: $30,000
Team Goals: $10,000 each
Player Registration Fee: $150 (includes hat and jersey)
Fundraising Teammates Registration Fee: $150 (for non-player teammates)
Schedule
This year will feature Bob's Sox vs. Dirk's Dodgers at the beautiful Tuckaseegee Dream Fields! Players are teaming up and fundraising in honor of someone they love with ALS to win the challenge and compete to raise the most funds for ALS.
10- 11AM: Team Warm-Ups
11- 11:30AM: Home Run Derby
11:30 - 11:45: National Anthem and Announcements
11:45: Game Starts
2PM: Event ends
Get Involved
Join us to watch the games on April 29th and enjoy fun kids activities, Home Run Derby, a 50/50 raffle, and more to benefit The Joe Martin ALS Foundation. Share widely, grab your friends and family, your tailgate tent and chairs, and join us for a great day of ball!
Coolers are welcome.
Step 1: Register
Register for a Team as a Player or Non-Player Fundraising Teammate by clicking the button below.
Note: Players may join Bob's Sox or Dirk's Dodgers. Non-Players may join Dirk's Dodger's or Royal Rooters.
Step 2: Pay & Start Fundraising
After completing registration, visit MightyCause to set up your personal fundraising page and submit your registration fee.
Click on a team below to access our fundraising site (MightyCause) and begin creating your personal fundraiser within your chosen team. This step also completes your registration.
On MightyCause, from the team page, click "Join Team" and a pop-up window will prompt you to create a login and Get Started, walking you through easy steps that create your own personalized fundraiser. Your team captains will provide tips and tricks to reach out to your friends and family to help raise funds to reach your team's $10,000 goal.
Need Step-by-step Instructions? Click here for instructions to set up your page. You can also email Laurie Foster at [email protected] for additional help.
Sponsor the ALS Softball Challenge
Join the fight against ALS by sponsoring this fun event.
About the Event
by Bob Taylor of Bob's Sox
(Bob Taylor, pictured top right with his son, Andrew)
The purpose of The Joe Martin ALS Softball Challenge: 
Lou Gehrig is widely considered one of the greatest players in the history of the Major League Baseball. From 1923 until his retirement in 1939, Gehrig played 14 seasons at first base for the New York Yankees. Renowned for his prowess as a hitter and for his durability, Gehrig played an incredible 2,130 consecutive games earning him the nickname, "The Iron Horse.". In July of 1939, he gave his famous "I'm the luckiest man alive" speech where he shared with his adoring fans the news of his diagnosis with ALS, amyotrophic lateral sclerosis. Along with his wife, Eleanor, Gehrig worked tirelessly to bring awareness and attention to the disease which is, to this day still, referred to as Lou Gehrig's disease. This game is honoring his legacy and Bob Taylor's love of baseball to raise awareness and funds to support families with ALS.
About Robert "Bob" Taylor:
In 1966, Bob graduated from East Mecklenburg High School and was drafted by the Milwaukee Braves organization. Naturally left handed, like Gehrig, Bob played first base. From 1966 to 1970, Bob played for the Braves, Cardinals, Reds and Pirates. Most notably, while playing for the St. Petersburg Cardinals, Bob played in the longest continuous baseball game in history, 29 innings, a record which stands to this day. Born in Boston, Bob is a lifelong Red Sox fan. His friends and family have joined with The Joe Martin ALS Foundation to continue the annual Joe Martin ALS Rivalry Softball Challenge to raise funds to support local families with living with ALS with home care and support services at no cost.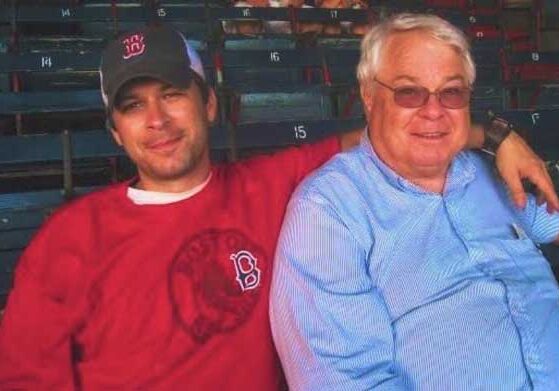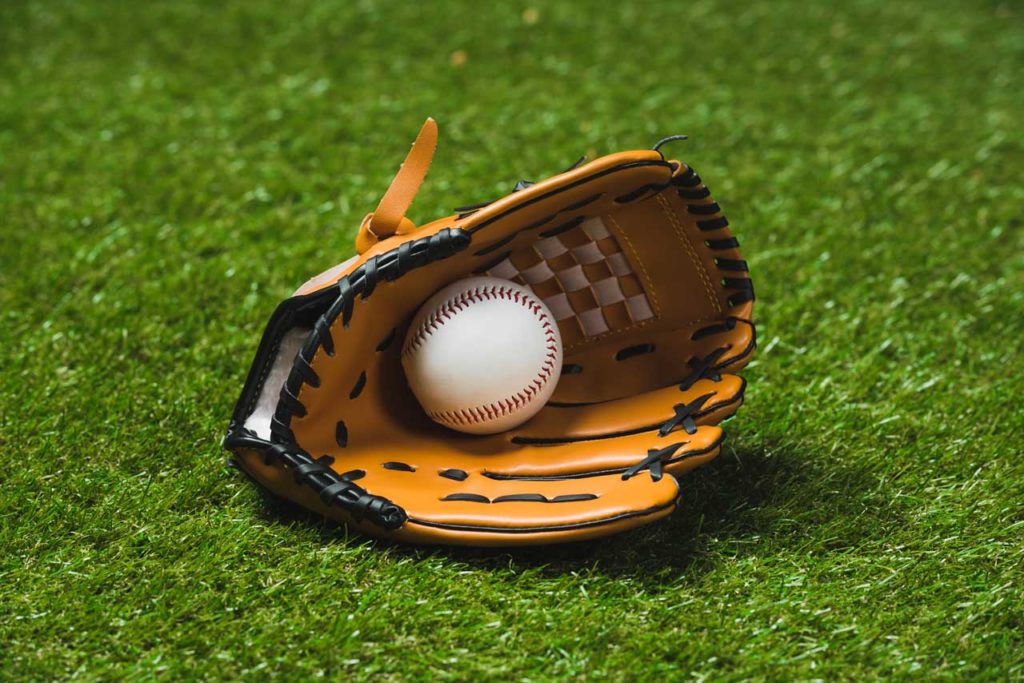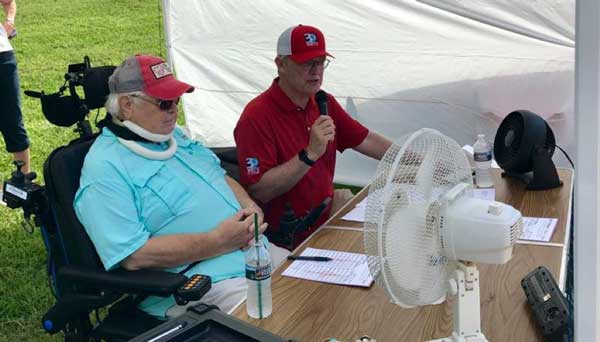 Sponsor the ALS Softball Challenge
Join the fight against ALS by sponsoring this fun event.

The Joe Martin ALS Foundation's mission is to empower families as they face the challenge of living actively with ALS by providing home care and other services at no cost.
We believe a strong support net can help people living with ALS (PALS) and their families obtain the best caregiving techniques, equipment, and bolster their will to fight this disease.