Fighting ALS for over 20 years
Neil Cottrell, President of the Joe Martin ALS Foundation, draws upon his experience of being a caregiver to share tips and methods to provide the best care for people living with ALS. Information, news, and updates that are important for people with ALS will also be provided.
These Blog/Vlog (video and text with links and info) entries will be short and straight to the point to help families navigate the many challenges of living with ALS. As the disease progresses new hurdles arise, but there are tools and techniques that can help make these a little easier to overcome.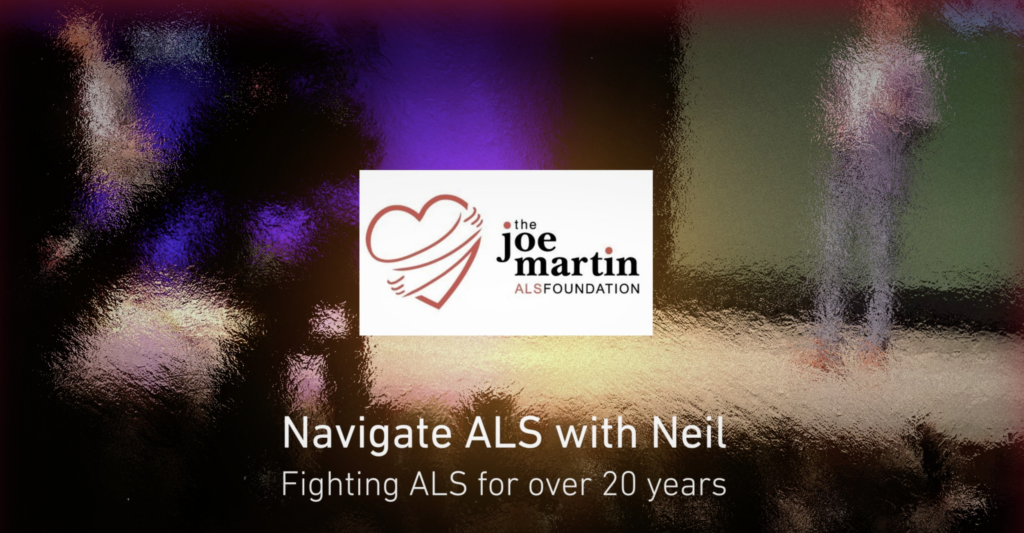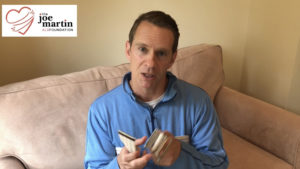 Ever wonder where you should place a transfer belt? Is there more than one place to secure it around the person who needs assistance? Yes! Neil Cottrell explains this and more: You can buy transfer belts with handles and extra padding here: Transfer belt with handles. Here is a transfer/gait belt that is covered with […]

The Joe Martin ALS Foundation's mission is to empower families as they face the challenge of living actively with ALS by providing home care and other services at no cost.
We believe a strong support net can help people living with ALS (PALS) and their families obtain the best caregiving techniques, equipment, and bolster their will to fight this disease.