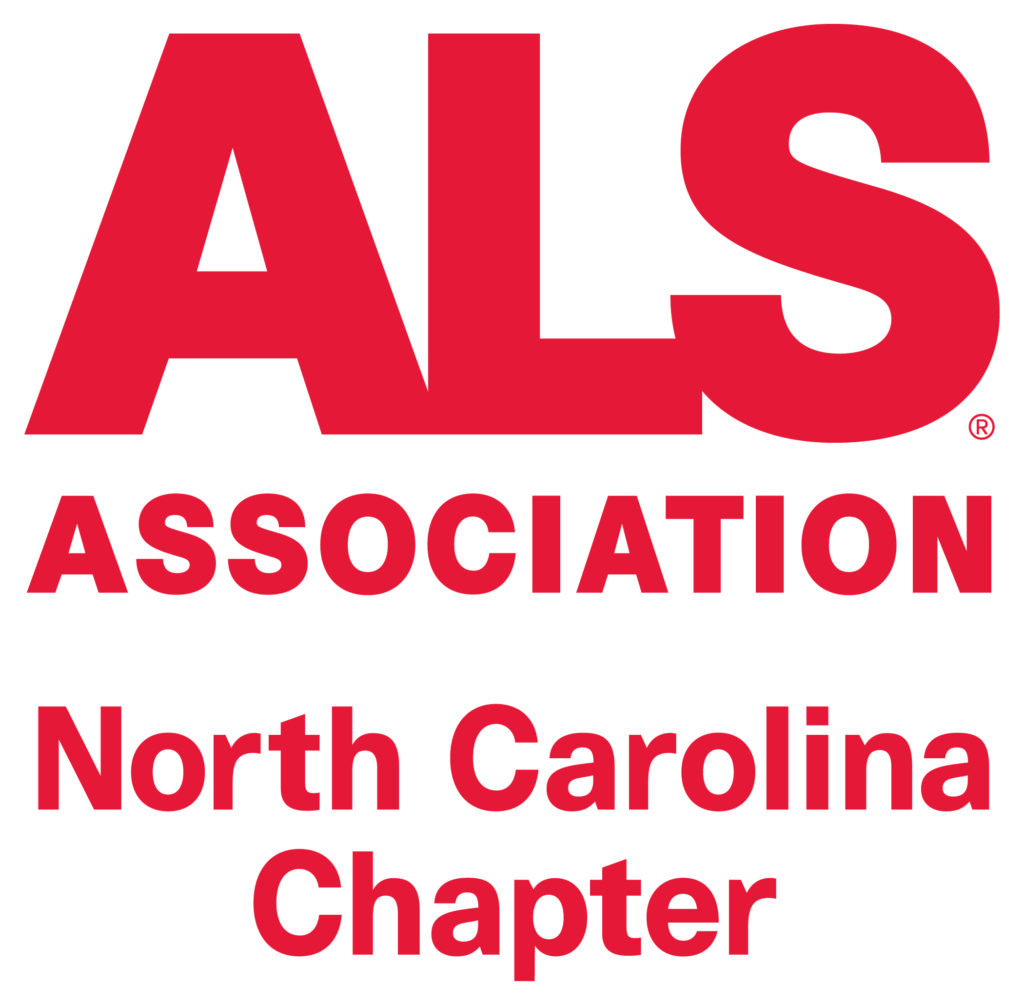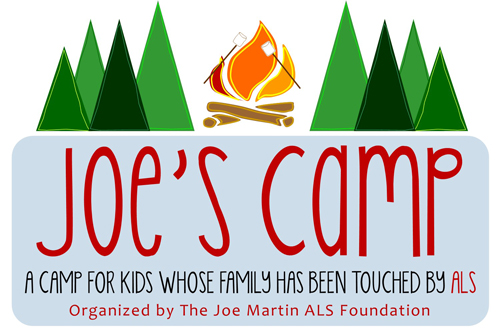 There is no cost to attend Joe's Camp. The weekend includes lodging, meals, and all the fun for free!  This is made possible by our generous supporters. Participants must provide their own transportation to and from camp (Joe's Camp Scholarships may be applied for to help cover transportation costs), linens, towels and personal items. A full packing list will be provided closer to the time of camp.
Teenagers ages 14 and older are eligible to apply to be assistant counselors. Assistant counselors will be interviewed and must provide references. All volunteer counselors and assistant counselors set the tone for the weekend by participating in each activity, helping with meal preparation and clean up, and setting the example of friendliness, enthusiasm, and inclusion.
Our camp will be led by Joe's Camp Director Sarah Hayden, our volunteer camp counselors, camp nurse and the wonderful staff at Crowders Ridge. All staff, leadership and counselors will be fully vetted and interviewed by Joe Martin ALS Foundation staff with references and criminal background checks performed. Volunteers with a personal connection to ALS are encouraged to apply.
See below for links for registration and sponsorship information. (Registration is closed for 2022)
Or call 704-332-1929 ext. 804

2022 Camp Sponsorship Opportunities
Joe's Camp Overnight Program is free for children to attend. Sponsors are needed to help offset the costs of providing this camp. If you are interested in supporting our camp, read through the needs below and make a contribution to The Joe Martin ALS Foundation on our Donate page. Be sure to indicate in the comment box that you would like your donation to go towards camp.
We appreciate your support in helping us make this a great weekend for our campers and their families! Our mission is to help families face the challenge of living actively with ALS by providing free home care services, and children are an important part of the families we serve.  We are excited to offer this camp for these brave caregivers.
Questions?
If you have questions or would like to speak to someone about Joe's Camp, please call The Joe Martin ALS Foundation office at (704) 332-1329 or send an email to Neil Cottrell, Joe's Camp Director, at [email protected]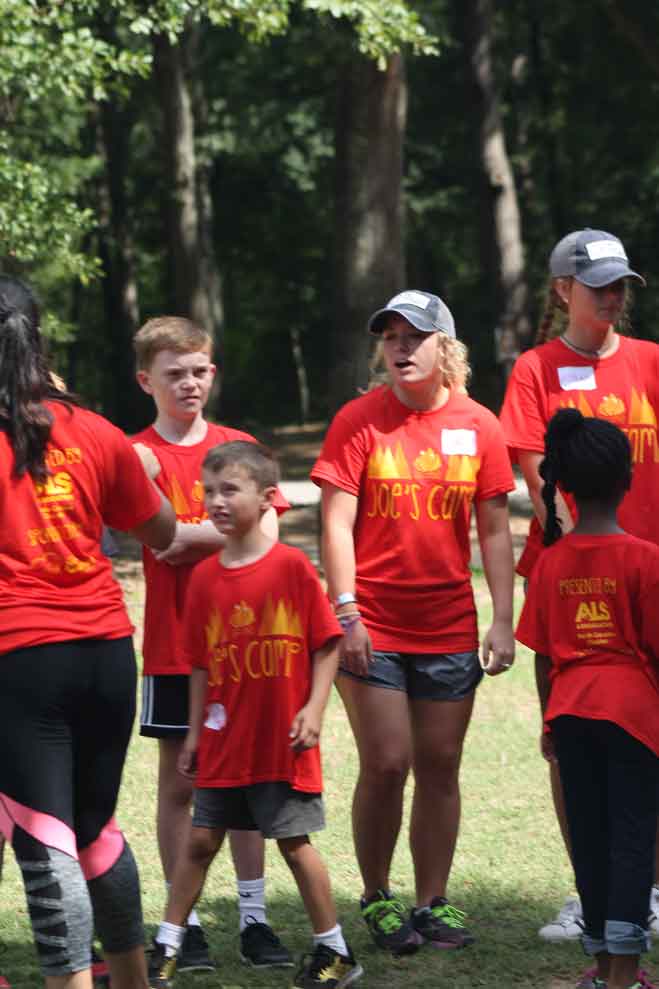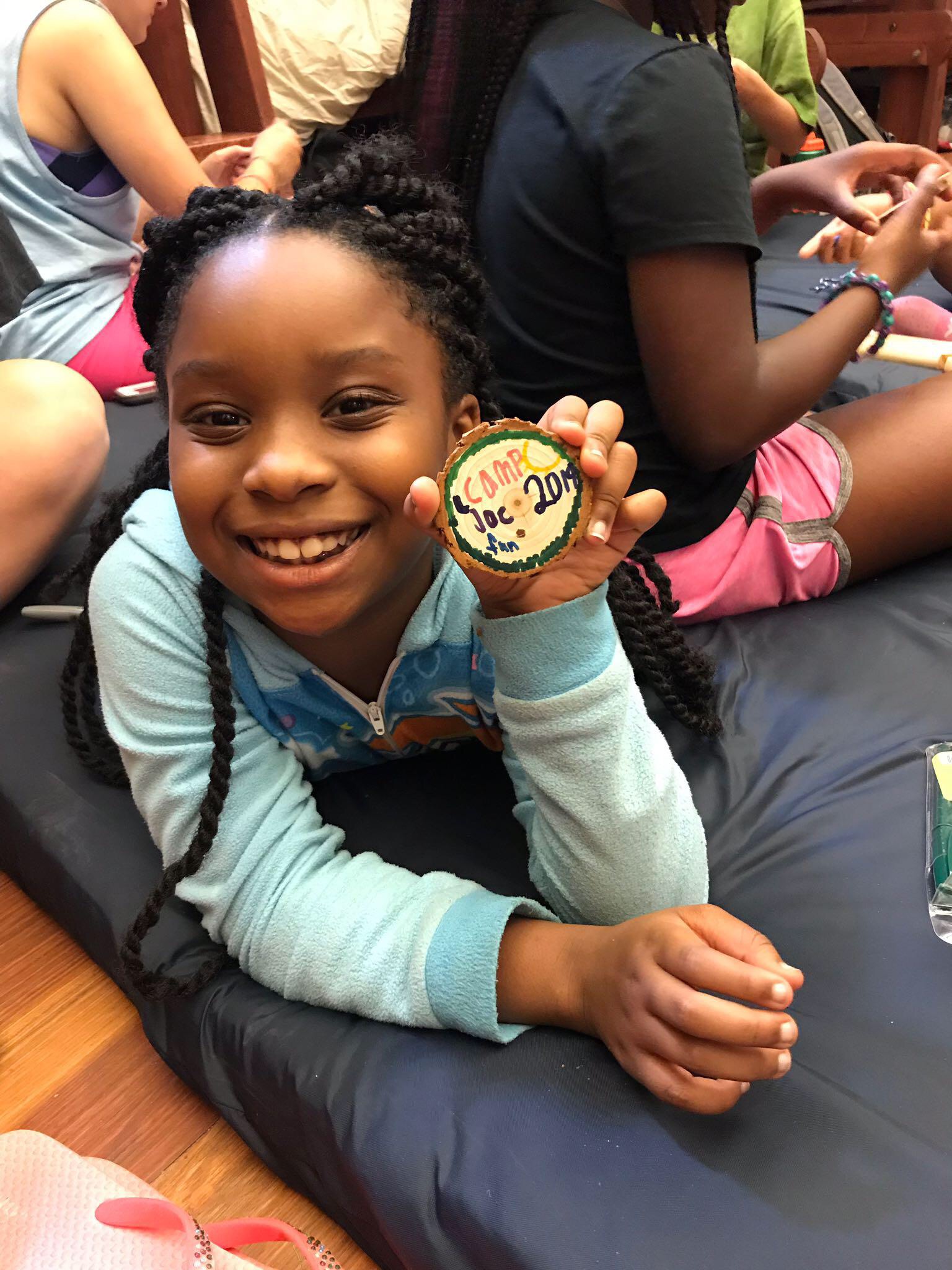 The Joe Martin ALS Foundation's mission is to empower families as they face the challenge of living actively with ALS by providing home care and other services at no cost.
We believe a strong support net can help people living with ALS (PALS) and their families obtain the best caregiving techniques, equipment, and bolster their will to fight this disease.