Welcome to the Launch of Live Every Day 2022
Thank you for joining us!
Missed the LIVE event? Click below to listen to the audio.

Thank you for joining us online for this virtual event, our signature annual fundraising campaign that has sustained our Foundation each year.
Your friendship and generosity have made it possible for us to help people with ALS Live (actively) Every Day, with purpose, with joy, and with hope, for the past 15 years.

Presenting Our First Audio Presentation by Joe B.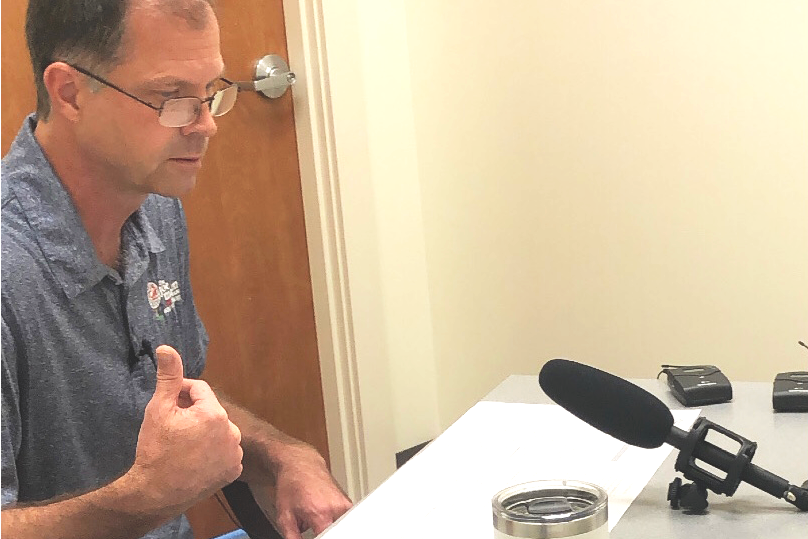 We are pleased to present our first-ever audio broadcast, listening to Joe Martin's son, Joe B., as he explores the "small but important" moments that brought us into this new season of wider growth and deeper impact than ever before.

Thank You for Making Live Every Day a Success!
Thank you for joining us!
Click the video below to listen to the presentation. 
Tip: You may need to click the "unmute" icon on the video to hear the presentation depending on your browser settings.
Thank You for Your Support!
$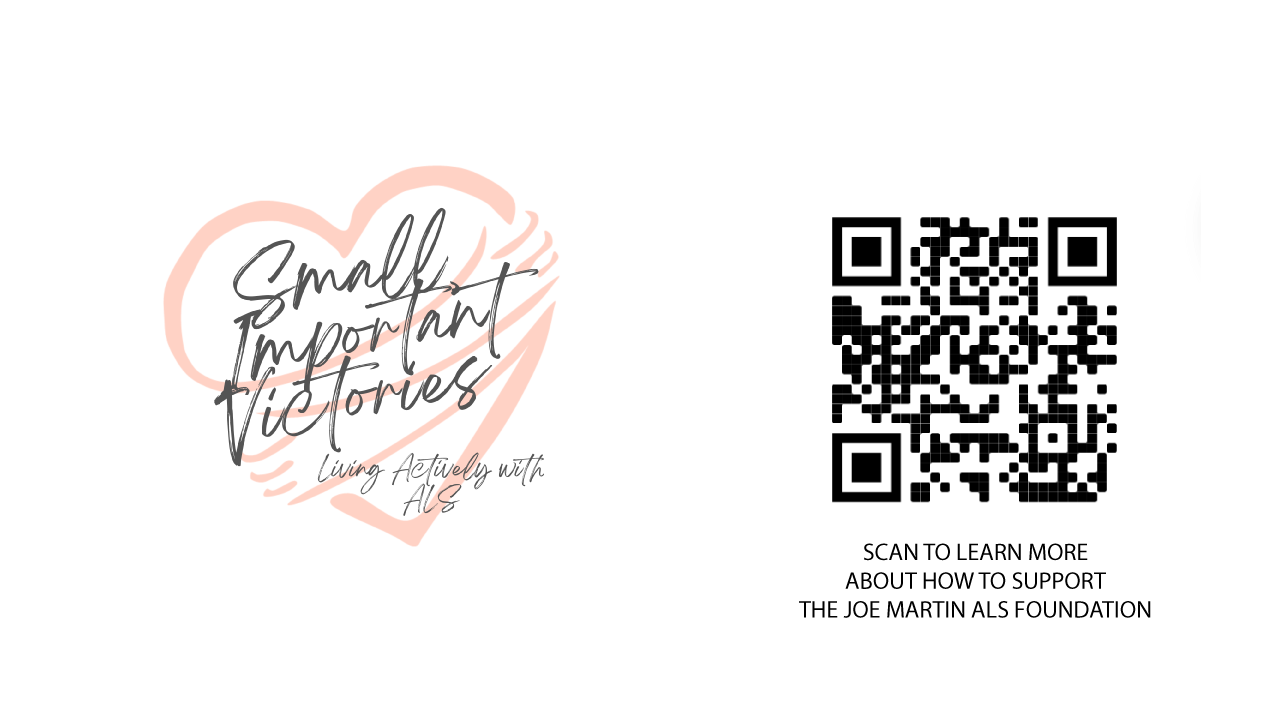 As you listen, please consider making a gift that will support this continued mission, and our ongoing geographic expansion so that we can reach more families than ever in 2023. Consider joining a Giving Circle to make a greater impact and help sustain us as we look with anticipation to another 15 years!

Your Donation Makes a Difference
Learn more about the benefits and impact of joining a Giving Circle as you consider making a sustaining gift in support of this year's Live Every Day Campaign.

Thanks to Our Distinguished Sponsors
We are grateful to our Distinguished Sponsors for their sustaining support this year.
Your contribution will go towards our $140,000 Live Every Day 2022 goal goes to direct care services for people navigating ALS. This amount helps us cover our annual operating costs and ensures we never have a wait list for services when families call on us.
Would your company like to partner with us through giving and action to help families navigating ALS? Explore our Distinguished Sponsorships Package to learn more.

The Joe Martin ALS Foundation's mission is to empower families as they face the challenge of living actively with ALS by providing home care and other services at no cost.
We believe a strong support net can help people living with ALS (PALS) and their families obtain the best caregiving techniques, equipment, and bolster their will to fight this disease.